About D302

Schools

Parents

Students

Staff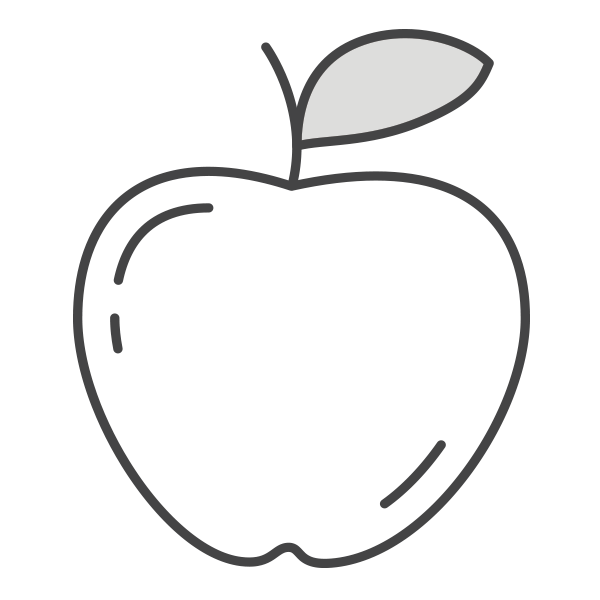 About Educational Services
The Educational Services Office is responsible for a variety of tasks throughout the school year. Here is a just a glimpse at a few tasks the Curriculum and Assessment Office oversees:•Staff Development K-12•Local Assessment Analysis•External Assessment Monitoring and Reporting
•Curriculum Mapping
•Response to Intervention (RtI)
•Staff Newsletters
•Family and Community Curriculum Events•Grant Funding•District Brochures and Curriculum Maps•Curriculum Review Cycle•A Partner in Parent University•NIU Partnership

Disclosure of Federal Participation - Stevens AmendmentProjects or programs funded in whole or in part with Federal grant money must credit the Federal government for the Federal government's portion of the financial support.

This web page citation informs the public that the use of Federal dollars in Kaneland Community Unit School District 302 meets the Stevens Amendment requirement. Staff development opportunities, resource purchases and personnel have been funded in whole or in part with Federal entitlement dollars.


State StandardsKaneland constantly provides opportunities for curriculum to be aligned with all state standards and continues to review this alignment of standards. Kaneland staff does share not only state standard expectations with students but also our community expectations for learning.•Illinois Learning Standards•Kaneland incorporates the Common Core Standards

Response to Intervention•RtI Presentation by Dr. Sarah Mumm•RtI Brochure•RtI Guidebook for Teachers

English Lanuage LearnersThe Kaneland School District has an English Language Learner (ELL) Program which serves students in grades, K-12, whose primary language is other than English. In order for students to be eligible for this program, they have to be screened with a state language proficiency test called ACCESS.

The ELL Program provides students the language tools they need to speak, read, and write in English. Research shows for second language learners to learn English, it takes an average of 0-2 years to be orally (listening/ speaking) proficient and 5 to 7/ 9 years to be be academically (reading/writing) proficient in another language. Our goal is to get our students to be proficient in English and be able to successfully access the curriculum. Over thirty different languages are spoken by students and their families in the Kaneland School District.
Assessment
Kaneland is dedicated not only to external assessment (ISAT, IMAGE, ACCESS, and PSAE) but providing data on internal local assessments to our community. We are pleased to share our progress in student learning and achievement. These links support our work towards achievement of our strategic plan goal in Teaching and Learning.

Illinois Interactive Report CardThis web site is very useful to research data from Kaneland, as well as other Illinois schools. It is also possible to compare districts and schools using features on this site. The school improvement plans for each Kaneland school are available at this site.


Kaneland Data Overview•K-5 Data Overview•6-12 Data Overview

IL Standardized Assessments•Illinois State Board of Education - Assessment


Educational Services Staff
Dr. Sarah Mumm
Director of Educational Services
K-5
Patrick Raleigh
Director of Educational Services
6-12
Laura Garland
Personalized Learning Coordinator
Annemarie Franz
Educational Services Secretary
K-5