About D302

Schools

Parents

Students

Staff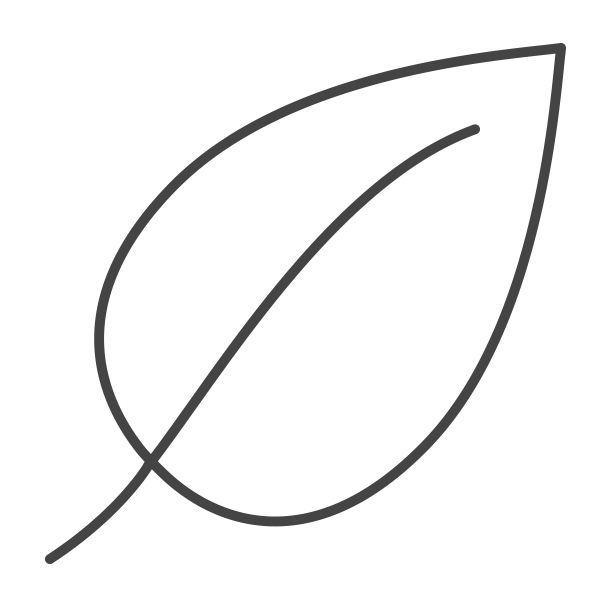 In the fall of 2008, the Facilities Planning Committee (FPC) appointed a sub-committee to work with the District on environmental issues. This environmental sub-committee has developed its statement of purpose and objectives.
About the Environmental Sub-Committee
Statement of PurposeTo assist the District in advocating positive environmental practices and minimizing the undesirable environmental impacts caused by operations, facilities, and educational activities. This will support the District's Strategic Plan theme of a "Safe, Caring, Healthy Learning Environment."


Major Initiatives•Virtual Backpack - Students and parents now have access to school and community-related information on the Tyler SIS system via the Web, rather than through the traditional backpack. Whenever possible, the District encourages information to be shared and distributed electronically. This initiative is a win-win! From an economic standpoint, the human resources not needed for copying and distributing hundreds of handouts saves both staff time and paper cost. The reduction in paper and photcopier ink is environmentally friendly.•Multi-Functional Devices - Beginning Fall 2010, the District began a three-year plan to remove printers from classrooms and replace them with centrally located multi-functional devices, where teachers and students can both print and copy. The implementation at the high school began in Fall 2011 and the implementation at Harter Middle School will begin in Fall 2012. The District realized reductions in paper, ink/toner, and also electricity, which saved the district money and is also helpful for the environment.


Objectives•Develop and maintain a list of environmentally sound practices performed within the District•Develop, prioritize, and maintain a list of environmentally sound practices the District could be implementing•Provide recommendations to the Board for environmental practices and projects including cost-benefit estimates and implementation plans•Communicate the importance of District environmental practices, goals, and achievements to personnel, students, and the community

Share your Ideas!The Environmental Practices Request Form can be used to share an existing practice or to submit an idea for a new project. We hope that students, staff, and community members alike will participate in this program.

If you don't have the information to fill out the entire form, that is okay, just fill out what you can and submit the form. If we have any questions, we will get in touch with you. Downloadable the document below and then fax this form to Julie-Ann Fuchs at (630)-365-9428 or scan it and email it to jfuchs@kaneland.org

Environmental Practices Request Form
Committee Members
•Mr. Roger Well, Sugar Grove, Chair•Dr. Julie-Ann Fuchs, Kaneville, Associate Superintendent•Ms. Suzanne Satterfield, KMS•Mr. Dave Pflipsen, Aurora
•Mr. Mike Pollastrini, Elburn•Mr. Chet Meyer, Maple Park•Mrs. Judy Smith, Elburn