About D302

Schools

Parents

Students

Staff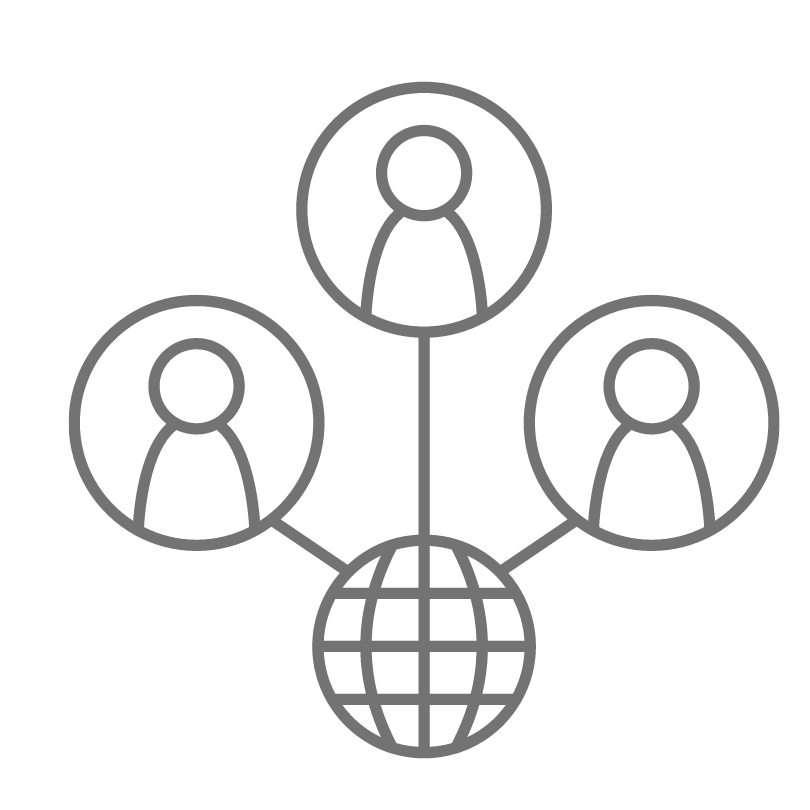 About Communications
Our school district's communications team is committed to fostering a dynamic relationship with our community and parents. By partnering together, we can ensure that our students receive the best education. Through our informative newsletter, user-friendly website, and engaging social media channels, we strive to keep everyone up-to-date on important news and events. We understand the importance of transparency and open communication, and we are dedicated to providing timely and accurate information to all members of our school community.
Contact Us Together, we can work towards a brighter future for our children. We welcome feedback on strengthening communications between our schools and the community. Have a question or comment? Send us an email at communicateD302@kaneland.org
Connect With Us
Social MediaWe are proud of our district and community. You might even say we have #KanelandPride. Follow us on social media to see what we are so proud of each day.

Our boosters, parent organizations, teams, and activities are also active on social media. Our website includes additional social media links for the individual schools.

Please review our Social Media Commenting Guidelines below.
Key Communicators Network Get the latest Kaneland News in your Inbox! The Key Communicators Network (KCN) is the Kaneland School District's bi-monthly newsletter. The KCN highlights events and news from around the district every two weeks during the school year.

You can subscribe to the KCN here.

Or, take some time to browse the KCN Archives today.
Social Media Commenting Guidelines
These guidelines apply to all Kaneland Community Unit School District #302 social media channels, including Facebook, X, and Instagram.

Please adhere to the following guidance:

D302 social media pages include Facebook, X, Instagram, and other platforms that spotlight achievements, events, activities, and additional information. The pages provide information to build connections with families and the community.

D302 expects comments posted on the District's social media pages to be appropriate, respectful, accurate, and constructive. Social media posts that insult a person or group are deleted. In addition, posts that violate privacy or Facebook's Statement of Rights and Responsibilities are removed.


Some examples include posts or comments that threaten, harass, mislead, discriminate, or promote pornography, violence, or drugs. Advertisements for politics, religion, and businesses are not allowed.

Failing to follow these guidelines will result in the deletion of the post and potential blocking from all of the District's social media accounts. Please contact the Director of Communications with questions or concerns about the user experience.

We also encourage you to visit our Student Data & Privacy page. The page was designed to help families navigate the federal and state laws that govern student records and privacy, including online protections.

Mr. David J.Chavez
Director of Communications
630-365-8239