About D302

Schools

Parents

Students

Staff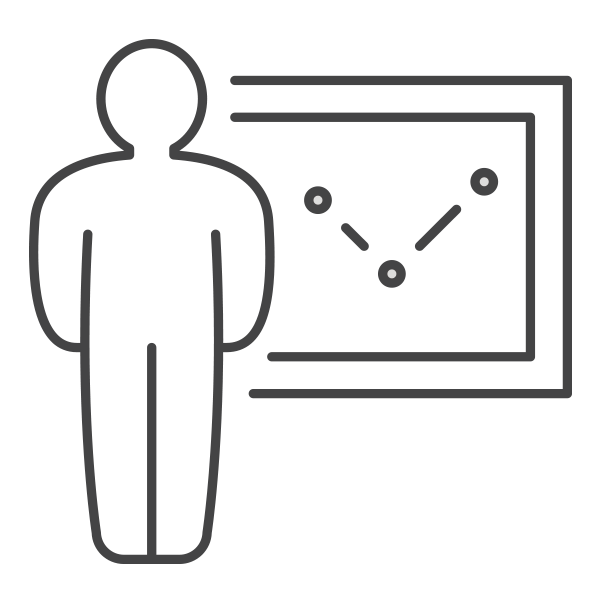 Self-Administration of Medication
A student may possess an epinephrine auto-injector (EpiPen®) and/or asthma medication prescribed for use at the student's discretion, provided the student's parent/guardian has completed and signed a School Medication Authorization Form. The School District shall incur no liability, except for willful and wanton conduct, as a result of any injury arising from a student's self-administration of medication or epinephrine auto-injector or the storage of any medication by school personnel.

Policy 7:720 Self­ Administration of Medication
A student's parent/guardian must indemnify and hold harmless the School District and its employees and agents, against any claims, except a claim based on willful and wanton conduct, arising out of a student's self-administration of an epinephrine auto-injector and/or medication, or the storage of any medication by school personnel.


Gaggle Filtering
The digital learning environment at Kaneland has been utilizing safety controls provided by Gaggle for several years. Currently, Kaneland D302 uses Gaggle in the filtering of inappropriate content in student email accounts.
Gaggle has extended filtering capacity to the entire suite of Google Apps for education. To ensure our students continued safety in an online environment, effective January 20, 2017, we will make use of these expanded capabilities throughout the district.


Bullying Prevention & Intervention Plan
The Bullying Prevention and Intervention Plan is a comprehensive approach to addressing bullying including cyberbullying. Kaneland is committed to working with students, staff, families, law enforcement agencies, and the community to prevent issues of violence. In consultation with these constituencies, we have established this plan for preventing, intervening, and responding to incidents of bullying and retaliation.

The Bullying Prevention and Intervention Plan
Kaneland School District is committed to educating the whole child, ensuring that each child in the district is healthy, safe, engaged, challenged, and supported. To this end, Kaneland School District is committed to providing all students with a safe learning environment that is free of bullying. This commitment is an integral part of our comprehensive efforts to promote learning, and to prevent and eliminate all forms of bullying and other harmful and disruptive behaviors that can impede student learning.


Internet Policy & Safety
We believe that students need adult supervision when exploring the Internet. The sites found on Kaneland's pages were selected for inclusion by administrators, teachers and in some cases students while under teacher supervision.

Acceptable Use Policy
If you choose to allow your child to visit any of these sites from home, you need to assume the responsibility of supervision.

Internet Safety Parent Presentation


Policy Regarding Teen Dating Violence
Engaging in teen dating violence that takes place at school, on school property, at school­ sponsored activities, or in vehicles used for school­ provided transportation is prohibited. For purposes of this policy, the term teen dating violence occurs whenever a student uses or threatens to use physical, mental, or emotional abuse to control an individual in the dating relationship; or uses or threatens to use sexual violence in the dating relationship.
Anyone with information related to Teen Dating Violence should contact any staff member including School administrators or via our Safety Form.
Social Media Guidelines
The Kaneland Community Unit School District 302 is pleased to provide several social media platforms to enhance our existing communications between home and school. Our Facebook page, Twitter account and Tumblr blog enable everyone to become an online supporter of Kaneland. Kaneland Community Unit School Distirct 302 intends to increase public engagement and we welcome your comments. The District, however, reserves the right to delete comments deemed inappropriate by officials.

Additionally, the District may block users on any of its social media sites who post comments which, in the school district's sole


discretion, bully, intimidate, or harass any individual; contain obscenity, nudity or gratuitous violence; are commercial or political solicitations; are factually erroneous, libelous, or wildly off-topic; are posted anonymously; or that otherwise violate Illinois State law, school district policy, or the guidelines of Facebook, Twitter or Tumblr.

The intent of this policy is not to keep any negative or critical information from being posted, but to protect the privacy and rights of Kaneland Community Unit School District 302 staff and students.