About D302

Schools

Parents

Students

Staff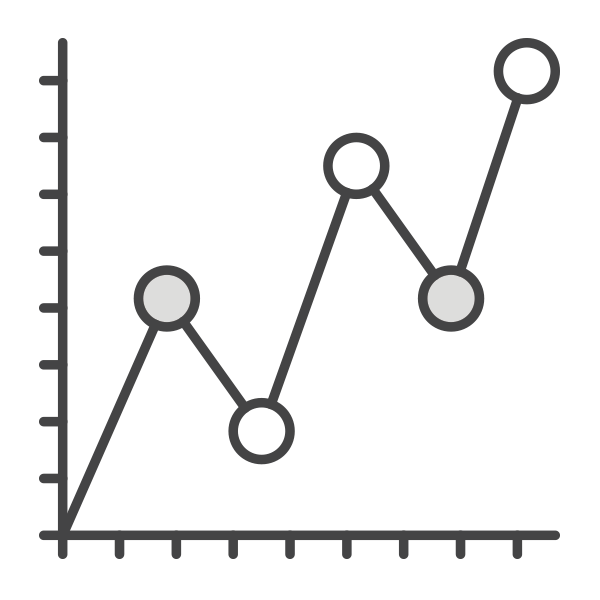 The Kaneland Business Office is responsible for all financial activities of the district and provides direct supervision or oversight of contractual services, risk management, contract negotiations support, facility management, custodial and maintenance operations, food service operations and transportation services.
Bids & Contracts
According to the Illinois School Code (105 ILCS 5/10-20.21), school boards are required to award all contracts for supplies, materials, or work involving an expenditure in excess of $25,000 to the lowest responsible bidder considering conformity with specifications, terms of delivery, quality and serviceability after due advertisement.

To receive a copy of the bid specifications or to learn more information, please contact, Judy Van Bogaert, Administrative Assistant, (630) 365-4125.


Kaneland D302 is currently not seeking bids.
Updated October 2022 Previously Awarded ContractsView the Archive
Salary & Benefit Reports
Administrator & Teacher Salary and Benefit ReportThe Illinois School Code requires that school districts in Illinois post Administrator and Teacher salary and benefit information on the school district website by October 1 of each school year.

Below you will find the Kaneland C.U.S.D. #302 Administrator and Teacher Salary and Benefit Report that was approved by the Board of Education and submitted to the Illinois State Board of Education.

2022-2023 Teacher & Administrator Salary Report
Prior Years' Reports View the Archive


Total Compensation ReportThe Illinois School Code requires that school districts in Illinois post a Total Compensation Report listing IMRF employees who have a total compensation package greater than $75,000 on the school district website of each school year.

FY22 Total Compensation Report
IMRF Employer Cost & Participation


Prior Years' Reports View the Archive
Impact Fees
How does the district use land cash and impact fees?Land cash contributions provide either land for school sites or a cash equivalency that can be used for the acquisition and improvement of school sites. The magnitude of the land cash contribution and its collection are determined by municipal ordinances. State law was recently changed to allow money from this source to be used for construction as well.


Capital Impact FeeThis fee has been determined through the Dahlstrom method, an empirical approach which the municipalities have reached a consensus to support. This fee can be used to pay for the construction of schools, additions and remodeling needed for growth. It is obtained from new homes and is based on a home's value and the number of bedrooms the home contains. The fee tables have floor and ceiling values. The fees are calculated separately for each detached, attached and multi-family housing unit.


Specific uses of these fees in KanelandKaneland has received $7,830,382 in land cash and impact fees over the last ten years and has expended this money for the following purposes:•Purchase of a school site in Maple Park•Purchase of a school site at the Harter Rd. and Route 47•Addition to John Shields Elementary School in Sugar Grove•Addition to John Stewart Elementary School in Elburn•Remodeling for energy savings at KMS and KHS in Maple Park•Preliminary work by the architects and engineers for KMS and new middle school•Remodeling of KHS 2nd floor addition
The money is held in an interest-bearing account to provide for future construction projects. All of these fees must be obtained through the municipalities. The district has no legal authority to obtain them directly from developers.


Tax Levy Presentation
Tax LevyThe amount of dollars in each operating fund a school district asks for to pay the bills for the next school year. The Board of Education must adopt a levy no later than the last Tuesday in December and certify it with the County Clerk. It is the largest, most stable and reliable source of revenue.


The 2022 tax levy will pay for programs, services, operating costs, salaries, and other expenses for the 2022-2023 school year. The tentative Tax Levy was approved by the board on October 25, 2021.

2021 Tax Levy Presentation - Presented October 2021


Business & Finance Staff
Dr. Julie-Ann Fuchs
Associate Superintendent
Judith Van Bogaert
Administrative Assistant
Barbara Bradford
Benefits Administrator
Dea Foster
Business Office Data Specialist
Anna Bolger
Payroll Administrator
Carrie Walter
Payroll Administrator
Shawn Lehman
Free & Reduced Lunch Coordinator
Katy Masinick
Accounts Payable Administrator