About D302

Schools

Parents

Students

Staff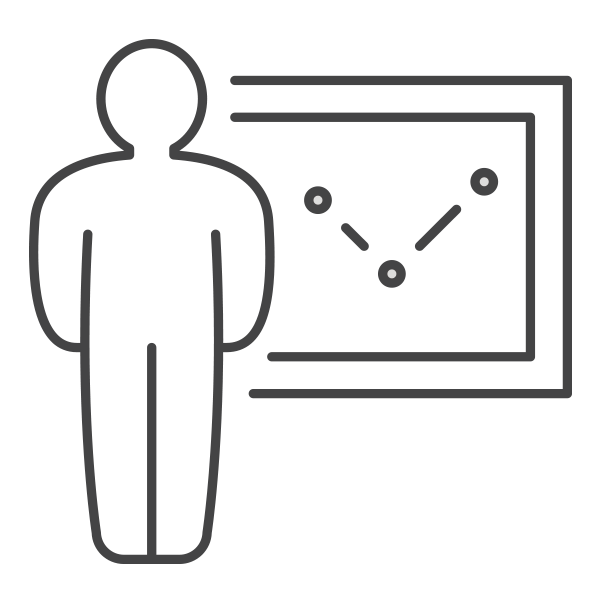 Kaneland Community Unit School District #302 faces significant challenges on the immediate horizon.
Our buildings need improvement, especially our high school. What should be the capstone school for our district is instead challenged by outdated facilities, with classrooms still functioning as they were designed over 60 years ago, science classrooms that were not designed to accommodate modern curriculum, and athletic facilities that hold our students back. We have space issues and potential safety concerns throughout our district.

Our students deserve better! They deserve the same opportunities afforded to children in surrounding districts with updated academic programming and athletic facilities.


We are doing the best we can with our limited budget to improve our facilities. Our school board and administration manage our funds tightly and closely, maximizing the student impact of every dollar. But with capital needs of $19 million over the next 5 years, and an available annual budget of $800,000-$1.2 million for these expenses, we are forced to prioritize basic life safety and infrastructure needs. This leaves little to no opportunity to pursue the major upgrades our community wants and deserves.

If we achieve these improvements, we can provide a better school experience for our students and teachers contributing to the district's mission of graduating students college, career and community ready. Students will have a richer, more well-rounded experience in a welcome and collaborative environment. And we will all have a renewed sense of pride in our school facilities.


"Every child deserves a champion -- an adult who will never give up on them, who understands the power of connection, and insists that they become the best that they can possibly be."

~ Rita Pierson