About D302

Schools

Parents

Students

Staff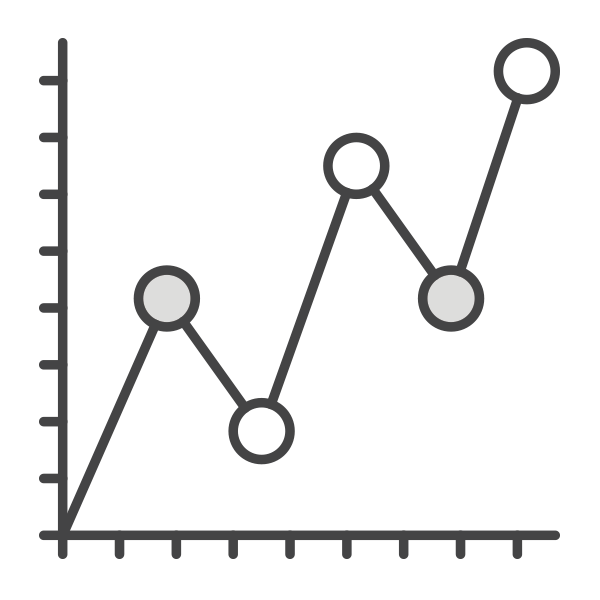 Improve the education of the children, youth and adults of the district by monitoring financial issues and trends facing the District and advising the Board of Education regarding them.
Goals
Study and deliberate regarding financial problems, issues and questions of concern to the district and to report the results of its activities to the Board of Education and district administration. This will include the development and monitoring of a multi-year financial plan.
Advise the Board of Education and administration of district finances, including but not limited to policies regarding financial management, referendums (e.g., amount, timing, need) and the annual audit. Facilitate cooperation and communication regarding these financial affairs between the schools/school district and the community.

Meeting Dates
•September 13, 2018•October 11, 2018•November 1, 2018•December 6, 2018
•February 7, 2019•March 7, 2019•April 4, 2019•May 2, 2019


Committee Members
•Chris Bowling, Elburn•Susan Buerke, Montgomery•Cathy Camm, Sugar Grove•George Castellese, Sugar Grove•Roy Cruz, Elburn•Lisa DiChiarro, Elburn
•Julie-Ann Fuchs, District•Steven Jurcenko, Elburn•Chris Kruse, Sugar Grove•Vanessa Lilly, Aurora•Noah Little, Sugar Grove•C. David Livengood, Sugar Grove•Angie Randall, Elburn